Investigator Support Unit (ISU)
ISU has been established by PNHRC with an aim to aid researchers in their current and future projects to enhance the quality of research.
Offered FREE Research Services
---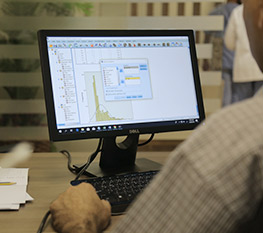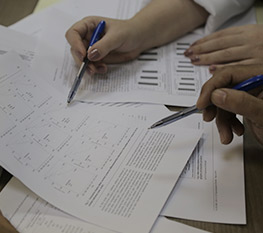 Statistical Analysis Service:
Simple Statistical Analysis
Review of statistical design
Data coding and preparation for analysis
Tests for normalcy; identify outliers and trends
Summarizing with measures of central tendency and variability
Creation of tables and graphs
Complex Statistical Analysis
Perform complex quantitative data analysis such as T-tests, ANOVA, correlation and regression analysis
Use of appropriate analysis tools such as SPSS, SAS, R, Minitab, STATA, JMP, Matlab, Statistica, and Prism
Identify results to use for drawing conclusions and establish significance
Draw inferences from results
Present relevant results in tables/graphs
Identify potential weaknesses and limitations of the analysis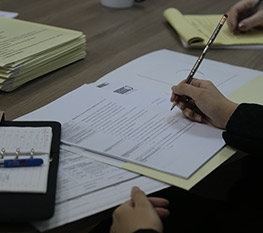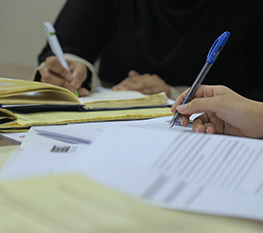 Language Editing Service:
Premium Editing
Premium Editing service ensures that your manuscript goes through a thorough language and structural edit so that you receive a well-written, logically structured manuscript in native English tone, increasing your chances of publication in your target journal.
High-quality editing with sentence construction, grammar, and readability improvements
Accuracy of terminology in your subject area
2 levels of thorough editing by 2 native editors
Journal formatting: Formatted paper with consistent citations and references layout
Free re-editing for 12 months
Editing certificate
Cover letter creation
Plagiarism check
Services Guidelines, Terms, and Conditions
Any applicant who does not fulfill these criteria will be charged for any requested ISU service.

ISU is not authorized to do any work on behalf of the applicant and will maintain support, guidance, and consultation throughout the research process.

Registration must be made under the name of the applicant and not under any false or assumed name or someone else's identity.

A valid email must be provided at the time of registration.

If you are applying to qualify for a free-of-charge service,

you must register using your college or hospital-given email

.

The applicant is the only person responsible for following-up their request.

A delay exceeding 2 weeks from the date of application to submit all required documents will result in the cancellation of the request. Applicants wishing to still obtain these services must apply again.

ISU will not be responsible for any delay in the service delivery time caused by a delay in submitting required or requested documents by applicants.

If the applicant wishes to cancel the service requested for any reason, the applicant must visit or email the unit with the cancellation reasons as soon as possible.

Any violation of the terms and conditions of the ISU will result in halting any current or future service provision to the violators.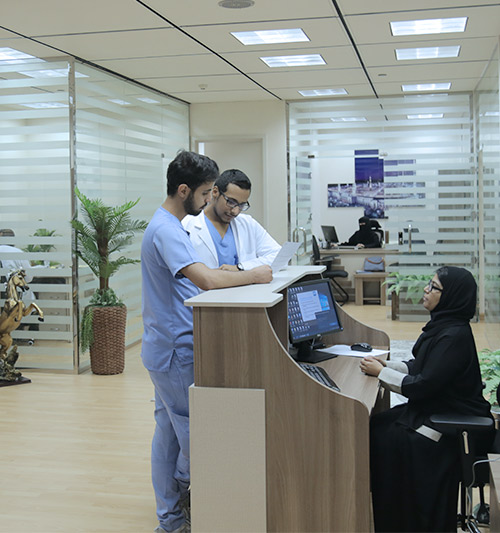 ISU services are provided FREE OF CHARGE to the faculty, of the following Health Colleges and hospitals:
King Saud University Health Colleges
Nursing, Pharmacy, Medicine, Applied Medicine and

Dentistry
Other Universities/Institutions/Colleges/Hospitals
Prince Sultan College of Emergency Medicine, King Khaled University Hospital and

King Abdul-Aziz University Hospital
ISU Online Service Request System
---
KSU Health College/Hospital Staff Login: Login/Create Service Request
For Non-KSU Staff: Signup/Create Account
For any inquiries please do not hesitate to contact us at isu.pnhrc@ksu.edu.sa or reach ISU at 011 4696024 | 011 4696028.