ISU has been established by PNHRC with an aim to aid researchers in their current and future projects to enhance the quality of research.
Offered FREE Research Services
---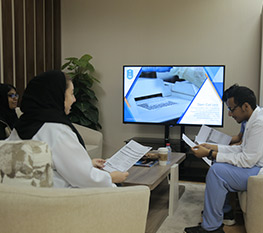 Methodology and Ethical Consultation
Advise on the research choice topic
Study design
Sample size calculation
Strategies to recruit subject
Guidance for literature search for related scientific publication
Support in formulation of the informed consent
Transfer study proposal into IRB forms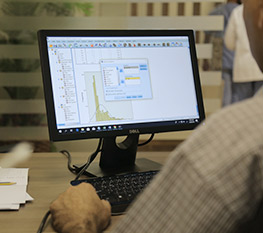 Biostatistics and Data Management
Data clean-up
Data coding
Simple statistics (descriptive statistics, frequency, central tendency, etc)
Complex statistics (comparative analysis viz, Chi square, regression survival, etc.)
Creation of tables and graphs
Review of tables and graphs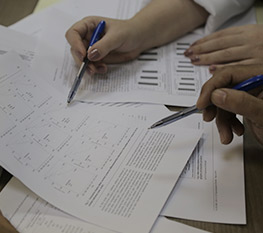 Scientific and Biostatistics Review
Scientific review of the manuscript/article
Biostatistics review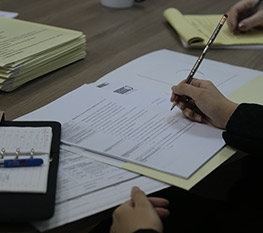 Editing and Publishing
Guidance and coaching on using supported technology in research
Manuscript formatting for journal submission
Support in manuscript journal submission for publication
Plagiarism check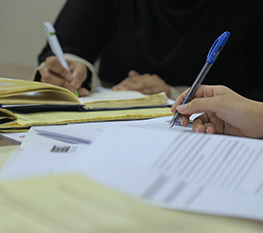 Language Review
Services Guidelines, Terms, and Conditions
---
Students and residents should obtain APPROVAL from their supervisor to benefit from these services free of charge.

Any applicant who does not fulfill these criteria will be charged for any requested ISU service.

ISU is not authorized to do any work on behalf of the applicant and will maintain support, guidance, and consultation throughout the research process.

Registration must be made under the name of the applicant and not under any false or assumed name or someone else's identity.

A valid email must be provided at the time of registration.

If you are applying to qualify for a free-of-charge service,

you must register using your college or hospital-given email

.

The applicant is the only person responsible for following-up their request.

A delay exceeding 2 weeks from the date of application to submit all required documents will result in the cancellation of the request. Applicants wishing to still obtain these services must apply again.

ISU will not be responsible for any delay in the service delivery time caused by a delay in submitting required or requested documents by applicants.

If the applicant wishes to cancel the service requested for any reason, the applicant must visit or email the unit with the cancellation reasons as soon as possible.

Any violation of the terms and conditions of the ISU will result in halting any current or future service provision to the violators.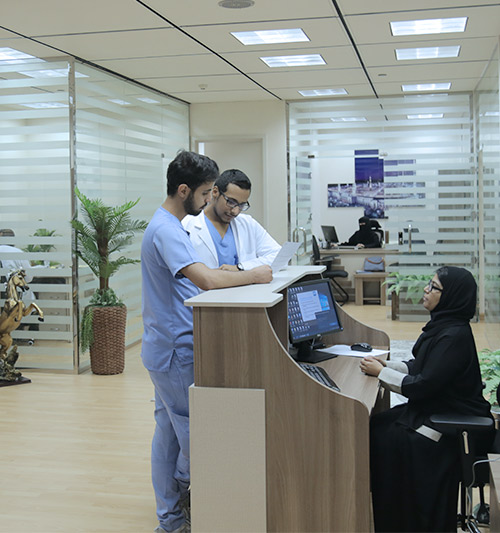 ISU services are provided FREE OF CHARGE to the faculty, staff, residents, and students of the following Health Colleges and hospitals:
King Saud University Health Colleges
Nursing,  Pharmacy,  Medicine,  Applied Medicine and 

Dentistry
Other Universities/Institutions/Colleges/Hospitals
Prince Sultan College of Emergency Medicine,  King Khaled University Hospital and 

King Abdul-Aziz University Hospital
ISU Online Service Request System
---
KSU Health College/Hospital Staff Login: Login/Create Service Request
For Non-KSU Staff: Signup/Create Account
For any inquiries please do not hesitate to contact us at isu.pnhrc@ksu.edu.sa or reach ISU at 011 4696024 | 011 4696028.
SEO keyword:
investigator support unit