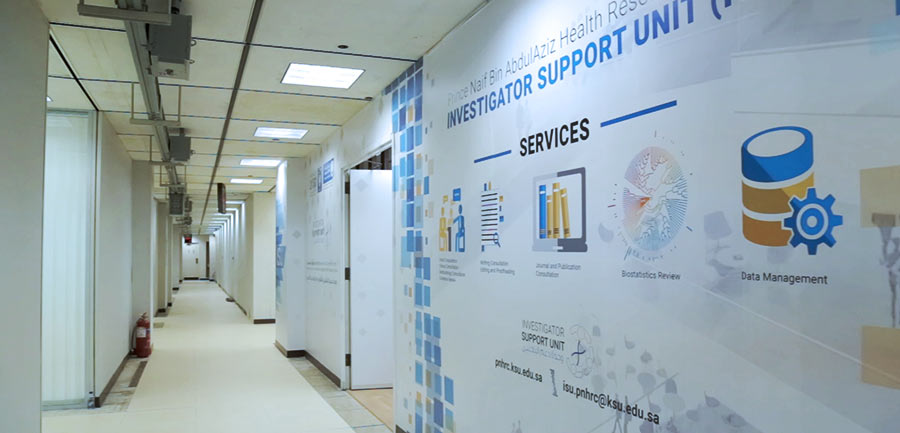 Investigator Support Unit (ISU)
ISU within the KSU College of Dentistry in collaboration with PNHRC was established to aid King Saud University Health Colleges researchers in their current and future projects.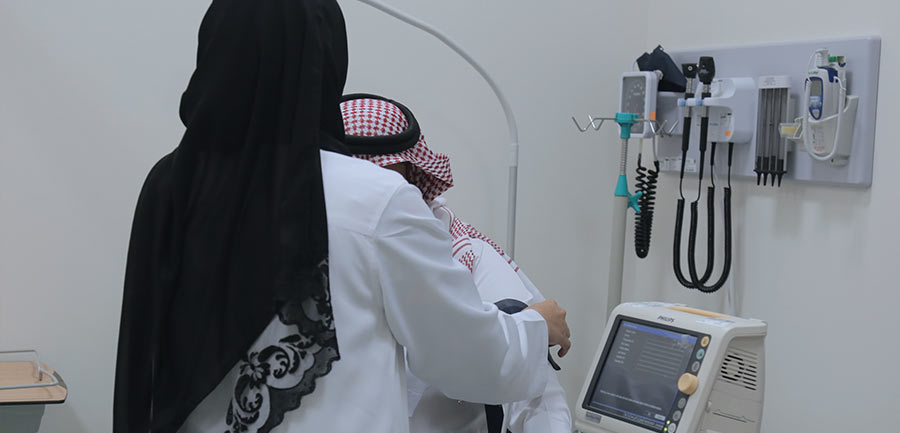 Clinical Trial Unit (CTU)
Embedded in the heart of the King Saud University Medical City, the Clinical Trials Unit (CTU) is the one-stop shop for major stakeholders in clinical research: patients, researchers, and industry sponsors.
The purpose of CTU is to serve our healthcare community by providing solutions to facilitate the conduct of clinical research at King Saud University Medical City as well as to serve our patients by providing them the prospect of participating in clinical research in adherence to Good Clinical Practice.
CTU aims to do so by being the central portal through which clinical studies are introduced to the site and overseeing study submission by liaising with the pertinent departments which are involved in the study conduct.